Family Day Weekend Getaway Ideas
Planning a Family Day vacation or staycation in Moncton? Outdoor excursions, indoor interactive fun and urban experiences await.
❄️Step outside for some outdoor winter fun ❄️
⛄ Bundle up and head over to Centennial Park for an afternoon on the sliding hill, or an evening of cross-country skiing in the park's lit ski trails.
⛄ Snowshoe, walk or birdwatch at Irishtown Nature Park, nature lovers's favourite Moncton park.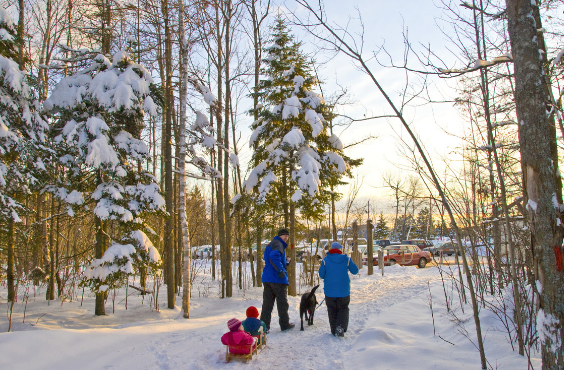 ⛄ Rent fat bikes at Mapleton Park and ride through the trails. Enjoy winter equipment rentals at half price in February.
⛄ Try winter horseback riding at the Boyle Family Farm.
⛄ Bond with llamas, alpacas and emus and go on one of Llama-zing Adventures' Winter Walks.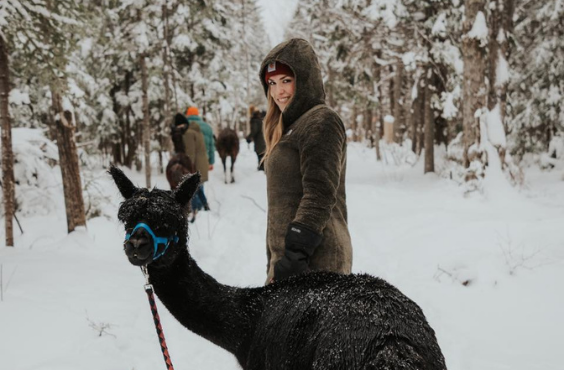 ❄️ Enjoy Moncton's Downtown ❄️
⛄ Stroll downtown while admiring the colourful art murals on many city buildings:
? Self-Guided Art Murals Tour
? Art Murals Map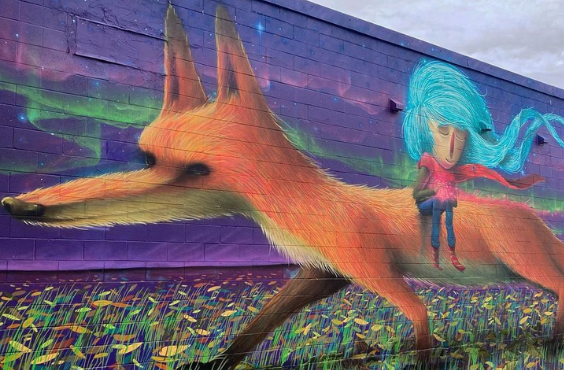 ⛄ Grab an early breakfast at the Moncton Market. While you're there, pick up goodies, arts and crafts, and other hand-made products by local artisans. Open every Saturday, from 8 am to 2 pm.
⛄ Visit the Transportation Discovery Centre at Resurgo Place and enjoy 50% off regular admission on Saturday and Sunday on Family Day Weekend. Closed on Monday.
⛄ Take a walk along Moncton's Riverfront Trail.
⛄ Grab a sweet treat downtown from Halo Donuts or Lost and Found Ice Cream, downtown.
⛄ Don't miss the chance to see the famous Tidal Bore in the winter. Find out when the tide is coming in ? Tidal Bore Tide Times
❄️ Winter Equipment Rentals:
campcentennial.ca/winter
❄️ Winter Conditions:
Get details on winter trail conditions HERE
❄️ Winteractive Fun Map:
Find out all the outdoor places you can go in Moncton to enjoy the winter ?
Winteractive Fun Map