Winter Fun
Winter Equipment Rentals: 
Winteractive Fun Map:
Find out all the outdoor places you can go in Moncton to enjoy the winter.
Parks and Trails: 
Outdoor Rinks:
Enjoy skating at one of Moncton's outdoor rinks this winter: Ian Fowler Oval, Mapleton Park Outdoor Rink, Kaboom Rink and Muskrat Skating Trail.
Open daily from 10 a.m. to 10 p.m., weather permitting.
Be sure to check the conditions of the rinks before you head out.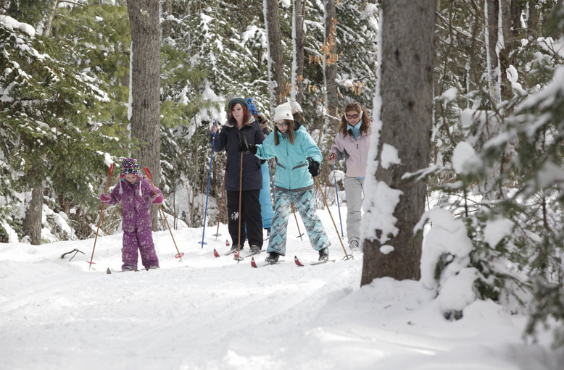 Moncton Market
The Moncton Market is the city's Saturday morning hot spot where locals and visitors alike can sip locally roasted coffee, grab a hot breakfast, enjoy sweets and pastries, pick up fresh produce, and find unique arts and crafts made by local artisans.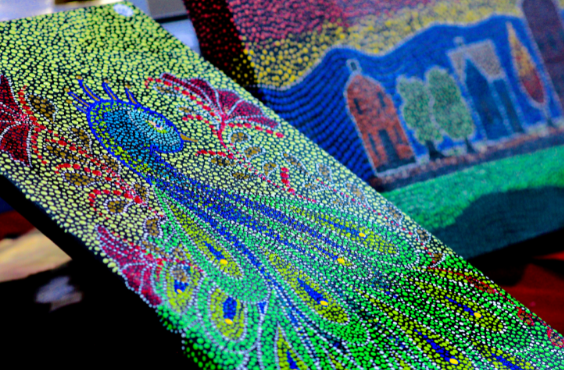 Maple Season
Trites Maples opens for the season March 5.
Open every Saturday and Sunday until April 17, 2022 from 9 a.m. to  3 p.m.
Directions: Look for the "4th camp with the green metal roof" at the end of Maple Ridge Trail. It is a 15-minute walk from the parking area located at 1270 Gorge Road in Moncton.
Resurgo Place March Break Program
Resurgo Place will be offering fun activities such as a bingo/scavenger hunt activity throughout the museum, DIY craft kits, STEM activity kits and Moving Science demonstrations.
Open daily from March 5 – 13, 2022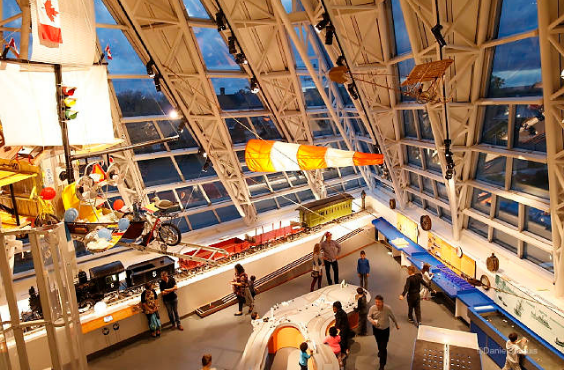 Arts & Culture
Connect with the Animals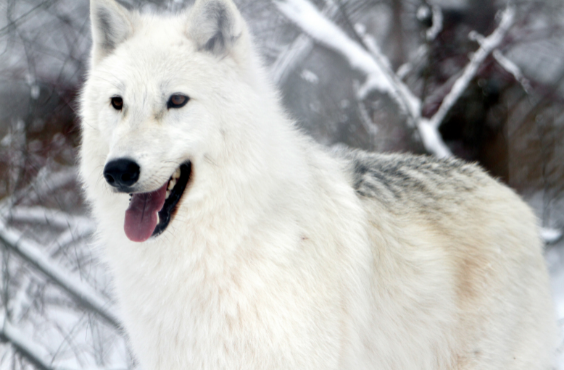 Food & Drink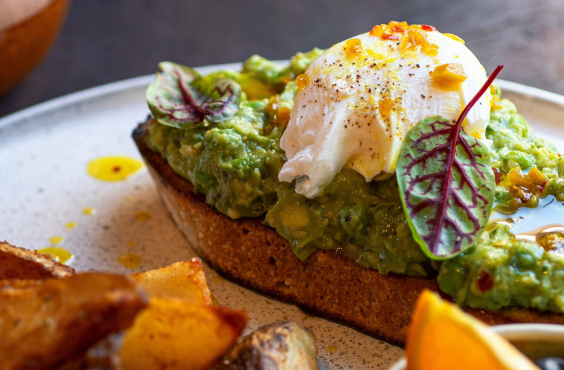 Events
Check out the excellent line-up of concerts at the Capitol Theatre during March Break.
The Wildcats will be playing three games at home in the Avenir Centre over March Break.